4 in 10 Canadians shop online each week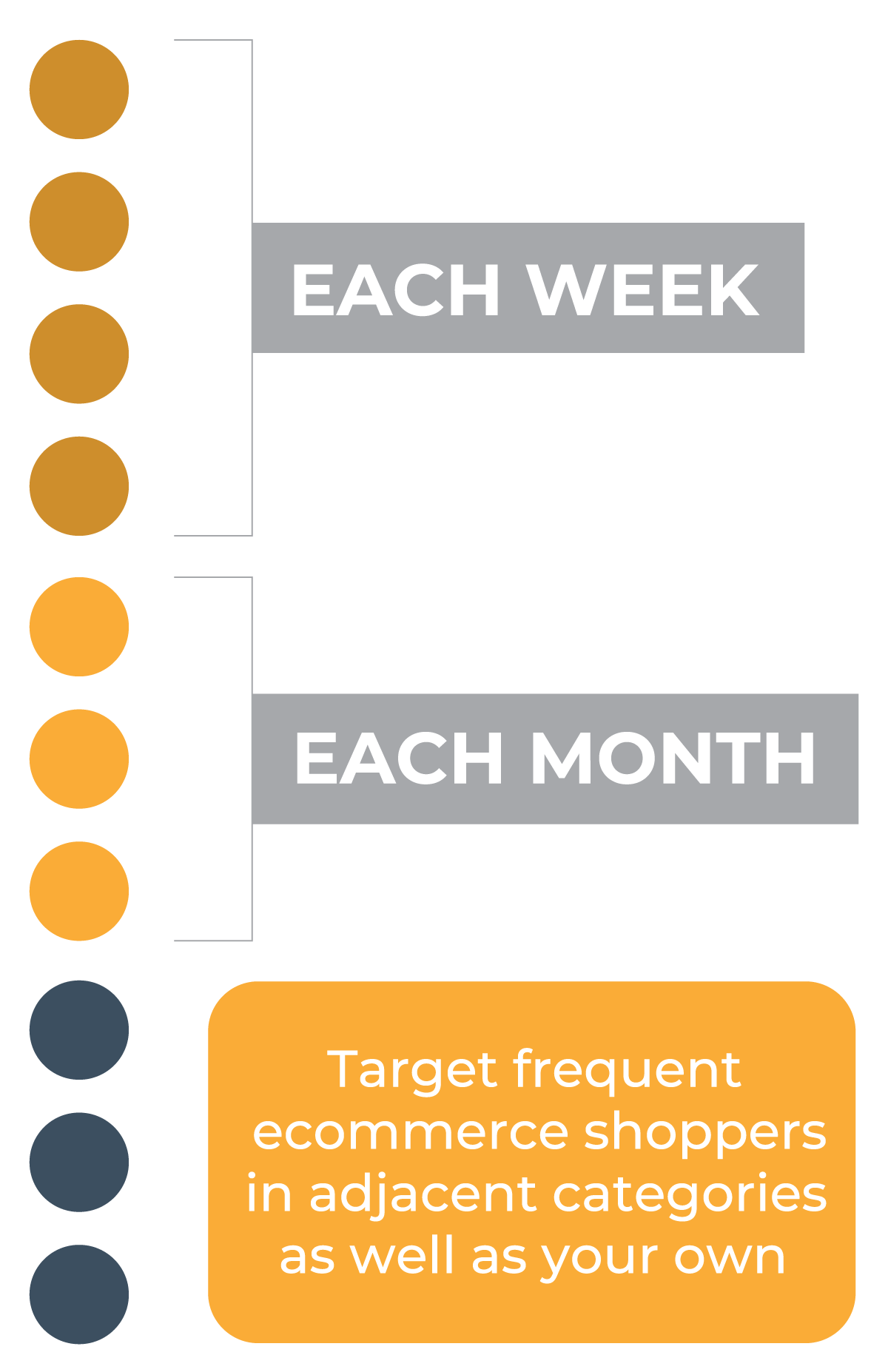 ECommerce is growing as online shoppers expand their purchasing into new categories
Expect to shop online more in 2020
CPG Online Purchase Penetration (last year)
Desire for personalized products has driven health & beauty online.
Convenience is accelerating online grocery.
Convenience has become the primary driver of ecommerce
Convenience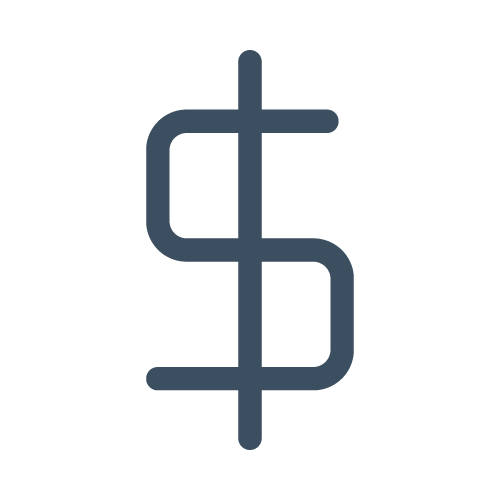 Price
Better Selection
The eCommerce experience impacts shopper habits
45% say they are more likely to check multiple retailers online vs. just 11% who are more likely in-store.
43% say they are more likely to end up only browsing online vs. just 8% who are more likely in-store.
Reviews are essential content for listings
81% of shoppers agree analyzing the consumer reviews is an important part of online shopping.
60% of online shoppers will consider a new product if the reviews  are better than for  their regular brand.
Amazon is driving growth across several categories and gaining share of occasions. Walmart is runner-up, capturing a large share of CPG occasions.
Gain a deep understanding of the online shoppers in Canada's. Empower your brand with extensive insights at a fraction of the cost of a custom study.
Price: Comprehensive report and data tables 4,500$
Leverage BrandSpark's Canadian ECommerce Shopper Study to…
A nationally-representative online study of 6,700 ecommerce shoppers was conducted across Canada in English and French. Data was collected during October and November 2019.
• Comprehensive multi-category report prepared by BrandSpark
including key ecommerce insights.

• Easy-to-read Excel data tables presenting the results by an
extensive range of demographic subgroups and shopper segments.

– Included: gender, age, province, region, language spoken,
household income, kids in household, banners shopped, new
product adoption segments.

For more information on this study, contact:

Shopper Army can help you generate and syndicate impactful ratings & reviews for your products on eCommerce.
ShopperArmy.ca is a new consumer platform that offers cashback on all Amazon.ca purchases, and provides sponsored opportunities for brands who want to boost their products on Amazon.ca, Walmart.ca, and other major retail sites.
Contact: Megan Rybko, MRybko@ShopperArmy.ca